is a journalist, author, and public speaker. Before turning to writing, Claire spent fourteen years as a regular contributor to Good Morning America and other national broadcasts for ABC News. Prior to that, she served as White House correspondent for NBC News. She also worked for CNN for a decade, covering the White House, but also posted in Moscow for five years. She'll never forget the fall of the Soviet Union and watching ordinary citizens swarm city squares to pull down, with rope and a lot of anger, gigantic statues of the unpopular communist leaders. Her coverage helped CNN earn a Peabody Award. She also received a DuPont Award and an Emmy Award for coverage of the 1989 Tiananmen Square student uprising. She studied Russian at Columbia College and earned a master's degree from the School of International Affairs there. She's now a member of Columbia's board of trustees. She lives in Washington, DC, with her husband, son, daughter, and pack of dogs.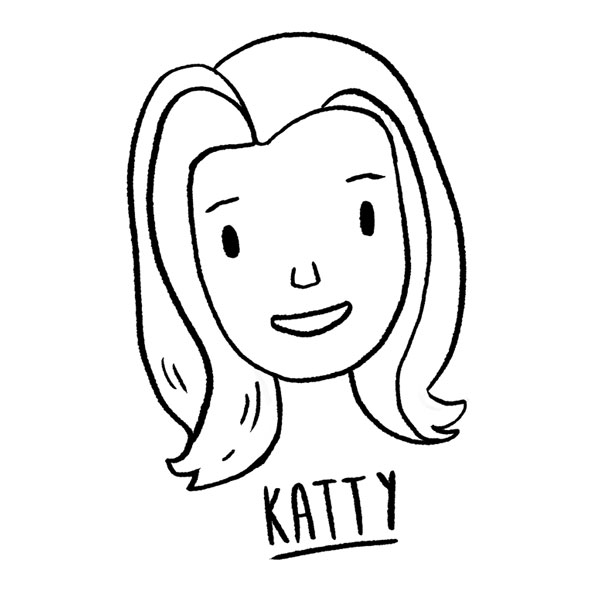 is is the anchor of BBC World News America, based in Washington, DC. She is also a frequent contributor to Meet the Press and Morning Joe. In addition to her work on women's issues, Katty has covered the Clinton administration sex scandal; four presidential elections; and the wars in Kosovo, Afghanistan, and Iraq. She was at the Pentagon just twenty minutes after a hijacked plane flew into the building on 9/11—one of her most vivid journalistic memories is of interviewing soldiers still visibly shaking from the attack. Katty grew up all over the Middle East, where her father was posted as a British diplomat. She studied modern languages at Oxford and is a fluent French and Italian speaker with some "rusty Japanese." Katty juggles her journalism with raising four children with her husband, a consultant.
is a writer and editor with extensive experience in crafting and telling stories. She's worked with bestselling, innovative children's authors, as well as on nonfiction and fiction for adults. Her cowritten middle grade series, The Saturday Cooking Club, is published by Aladdin. JillEllyn Riley lives in Brooklyn, New York, with her husband, two sons, and canine ally Stella.
is an illustrator and artist based in Los Angeles. She's a regular contributor to several art galleries across the country and has had the opportunity to work with companies such as the Academy Awards, Lucasfilm, Nickelodeon, and Hulu. She also works with freelance clients for animation visual development as well as book and editorial illustration. She spends most of her days drawing, drinking coffee, and romping around LA with her husband and daughter.
For bookings and media inquiries contact Christy Fletcher at Fletcher and Company.
OTHER BOOKS FROM THE AUTHORS